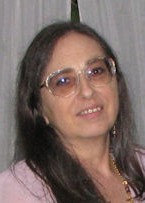 Contact Me
Please contact me if you would like to set up an appointment, please contact me via EMAIL after you have made payment. Be sure to verify your time zone to coincide with mine as I am in California, USA. You can use the clock on the right hand side of the page to see my current time.
You may find answers to your questions regarding readings by looking at my Frequently Asked Questions page or General Information page. Of course, you can always contact me with any questions you might have regarding types of readings I do and what you can expect to get from your reading.
If you have questions before paying or setting up an appointment, please use the contact form below and I will get back to you within 24 hours.